Finally we have released our first pre-alpha version of our newly project Till Dawn.
Till Dawn is a VR zombie survival shooter. Tested with the HTC Vive, but the Oculus Rift is also supported, but untested.
You can download the game on the
game page at itch.io
or
at gamejolt
and you will also find all information about the game on these pages. At the moment, it's for free but you can donate as much as you want to support us.
So grab a free copy, connect your HTC Vive, play it and let us know what you think about it. Feedback is always welcome, so if you have some ideas for the game then let us know. But remember it's under development right now, so make sure to read the description and the known issues.
Here are some screenshots of the game, but to get a better impression you have to play it.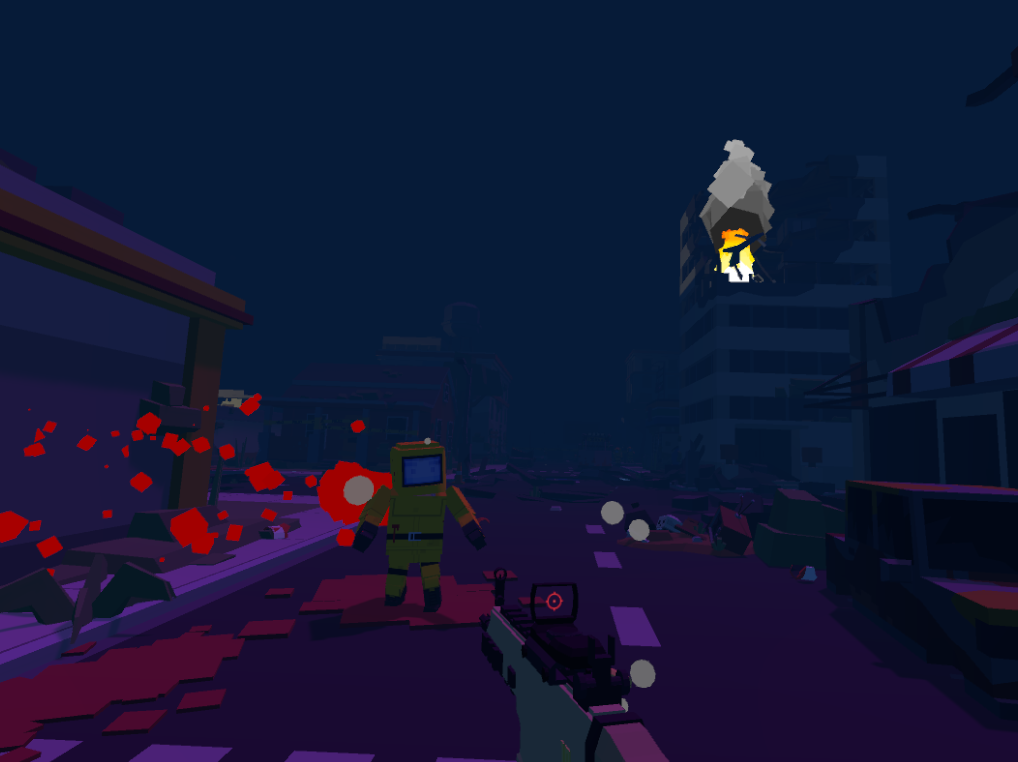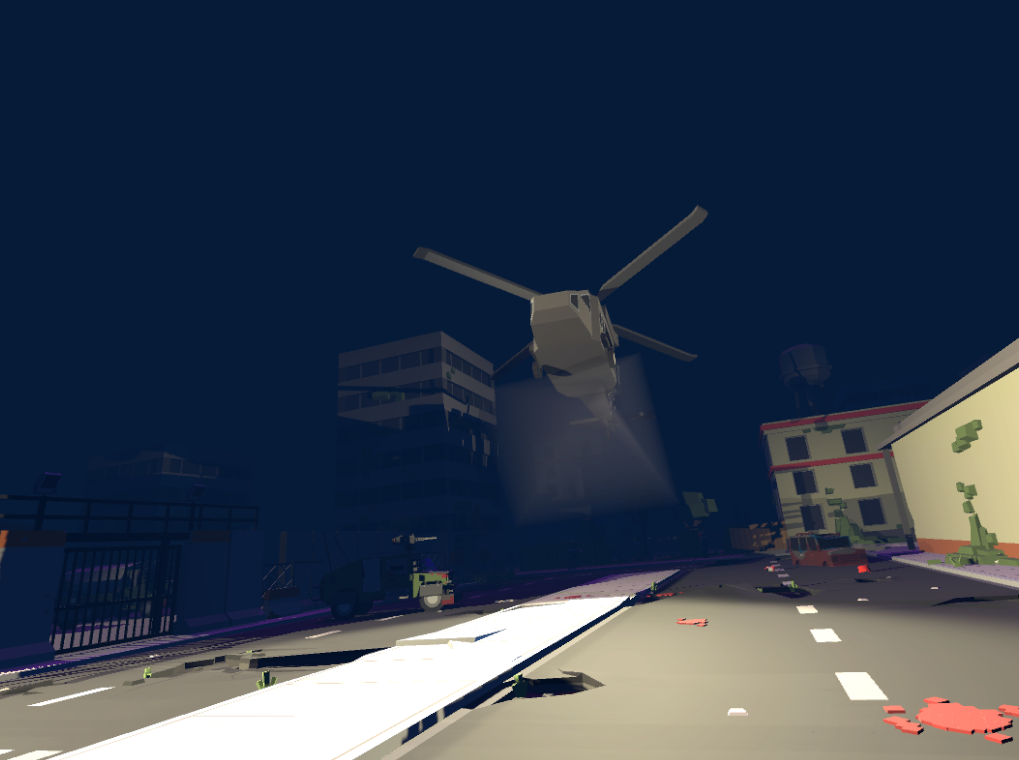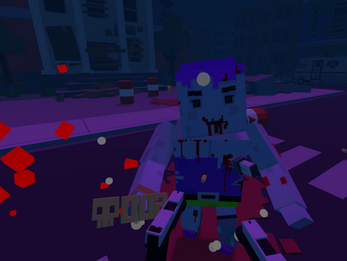 It's only available for Windows right now, because SteamVR and Unity3D under Linux is a little bit more complicated. Sorry to all Linux gamers out there, but as soon as it is supported without errors, we will release it for Linux, too.
If you like the game then share the information, tweet about it (don't forget to mention
@devplayrepeat
), make a blog post or just tell your friends. To follow the development make sure that you regularly check the itch.io page of the game because we will post news there.